Sometimes, I love food. A decadent piece of chocolate cake or a hearty bowl of pasta; sinking my teeth into a juicy, perfectly seasoned burger or a creamy cone of cold ice cream on a hot summer day. Just this week, I had food from a restaurant I had never tried before - a Hawaiian pulled pork taco topped with pineapple and paired with some amazing sweet potato chips. Sounds yummy, doesn't it? Yep. Sometimes, I love food.
Sometimes, though, food sends me to the brink of angry frustration. Dieting and calorie counting vs willpower and "I don't care!! I'm going to enjoy this dessert!" Constant menu planning, lunchbox packing, and "Mom, what's for dinner?" interrogations. I get so tired of trying to figure out what to cook, what to plan, how to work our busy schedule around fitting in reasonably healthy meals and something a plethora of differently picky eaters will tolerate. It is a weekly, daily, hourly struggle.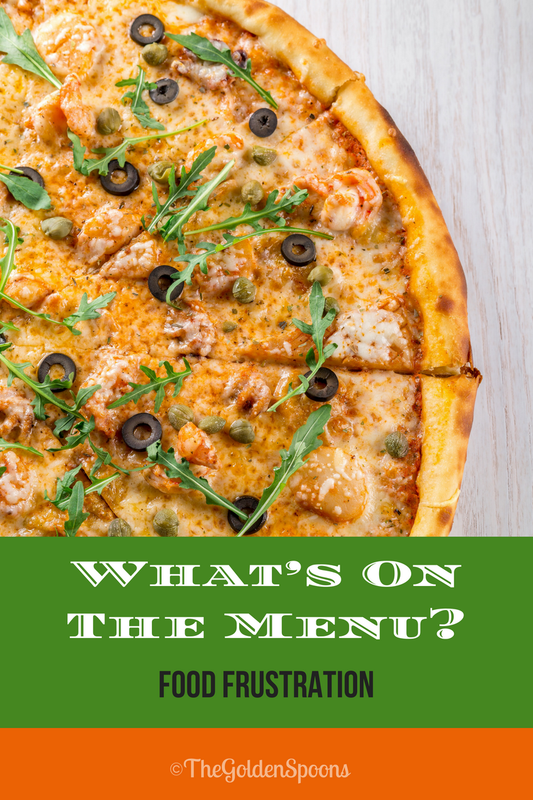 Sometimes, I get so tired of the struggle that I wish food was not such a necessity. I wish it was not something we needed; something we have to constantly keep in consideration. Sometimes, I wish there was not such thing as food - no such nuisance; no such thing to be a constant thorn in my side.
Then, there's those tacos and sweet potato chips; cheesecake and fresh strawberries.
Life would be so much easier without the need for food, but also much less interesting.
***********************
Linking up with Kristi and Kenya for Finish the Sentence Friday!